<![if !IE]> <![endif]>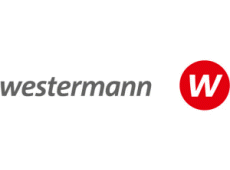 BMS Bildungsmedien Service GmbH
Georg-Westermann-Allee 66
38104 Braunschweig
Germany
List of product entries
This exhibitor shows the following products and commodity groups:

Company & products
Company
Company profile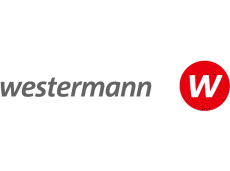 Unternehmensportrait
Wir gestalten die Zukunft des Lernens: Mit unseren Produkten decken wir den Bildungsmedienbedarf aller Schulformen und Schulstufen für alle Bundesländer ab. Darüber hinaus führen wir ein vielfältiges Medienprogramm für die vor- und außerschulische sowie die berufliche Bildung. An unserem Stand B011 in Halle 7 zeigen wir die Vielfalt unserer digitalen Lehr- und Lernmaterialien von unserem beliebten Leseförderportal Antolin bis hin zur BiBox, dem Unterrichtssystem für alle Schulformen. Erstmals präsentieren wir unsere neuartigen interaktiven Übungen, die mithilfe des Sprachverarbeitungssystems SmartResponse individuelles Feedback ermöglichen. Einen weiteren Ausstellungsschwerpunkt am Stand bilden vielfältige Materialien, die das Lernen fördern und erleichtern. Dazu gehören die bekannten LÜK-Lernspiele, Prüfungstrainings und Lernhilfen für verschiedene Klassenstufen. In Halle 8 ist an Stand A021 unser Kindergartenprogramm vertreten – unter anderem mit Neuausgaben der renommierten Nikitin-Knobelspiele, dem ganzheitlichen Sprachförderkonzept Babblarna und den Vorschulspielen von LÜK.
www.westermann.de
Products
Mini Lük satchel
BiBo